Support for IDpack 9 ended
After 20 years, IDpack 9 for Windows came to an end on December 20, 2019. Consequently, we no longer provide updates or technical support for IDpack 9, as we moved to a more modern photo ID card system.
IDpack 9 has been replace with IDpack Cloud, the best SaaS solution for designing, managing and printing plastic ID cards online.
Access your ID cards anywhere and at any time, from any modern web browser, using our cloud-based solution. IDC supports 94 ID card printers and will give you the best printing quality on the market.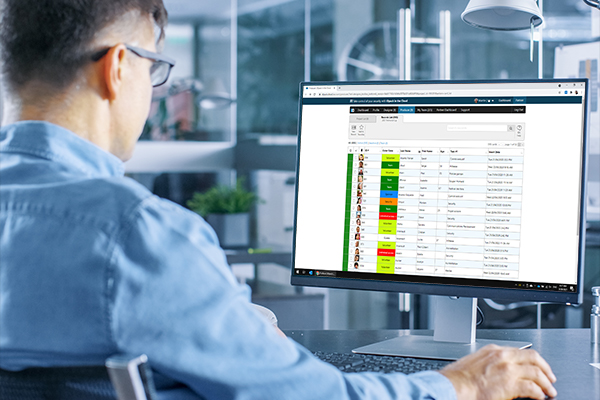 Now is the time to shift to IDpack Cloud!
IDpack Cloud is a SaaS Application (Software as a Service) in the Cloud. We help organizations control their security requirements with access control cards, membership cards, price tags, convention badges, student ID cards, event passes, and other types of ID cards. IDpack Cloud supports all card printers like Evolis, HID Fargo, Zebra and Magicard.