IDpack in the Cloud
can print to any plastic ID card printer. You'll need to install Adobe Acrobat Reader for PC, Android or Mac. This list of 92 printers is updated periodically and may not include all the printers that are compatible with IDpack.Here are the 11 ID card printer manufacturers we support:
See the printer support list below for details on specific printers. Don't see your printer model?
Request a printer model here.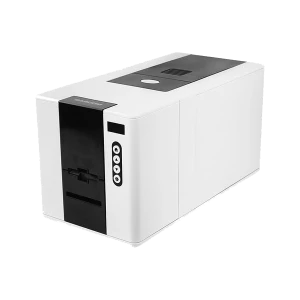 DC-2300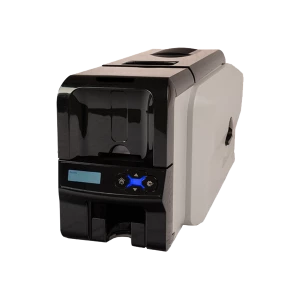 DC-3300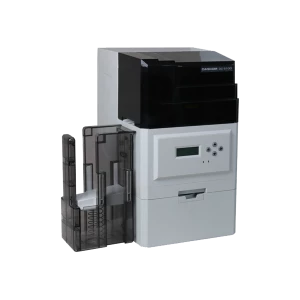 DC-5100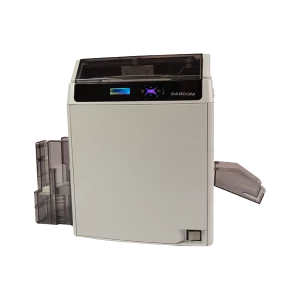 DC-7600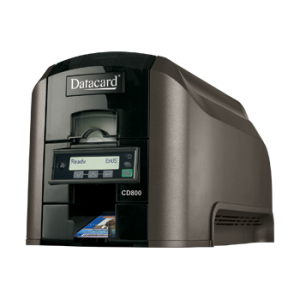 CD800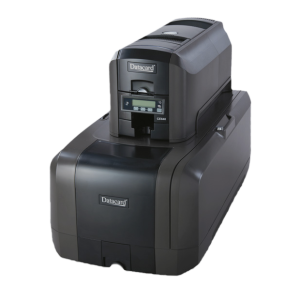 CE840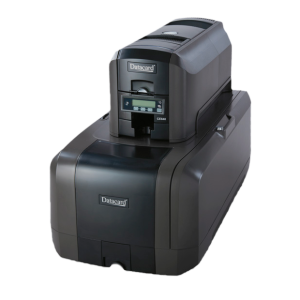 CE870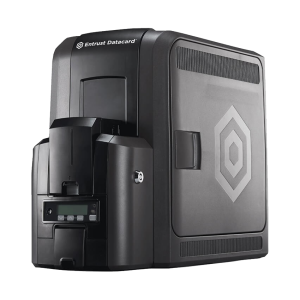 CR805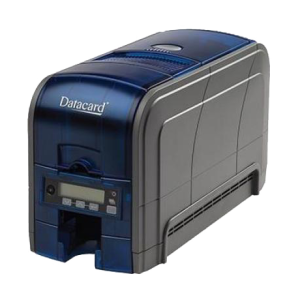 SD160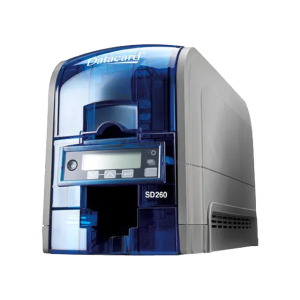 SD260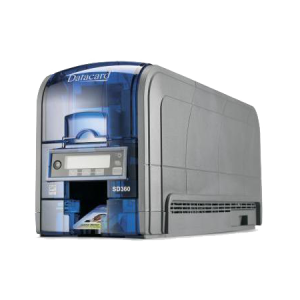 SD360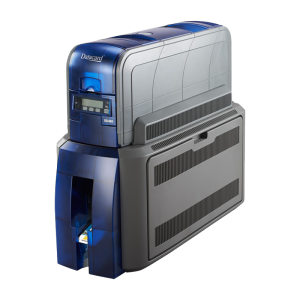 SD460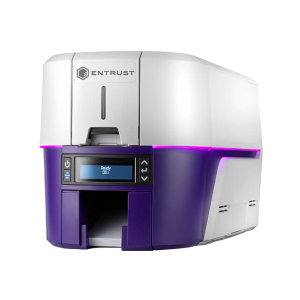 Sigma DS1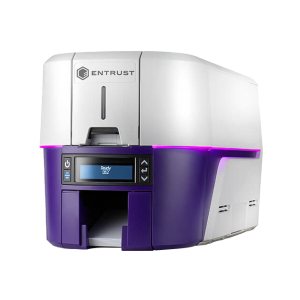 Sigma DS2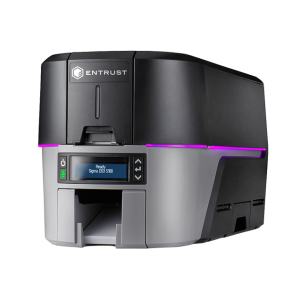 Sigma DS3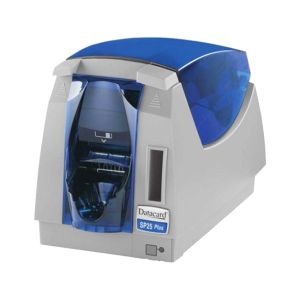 SP25 Plus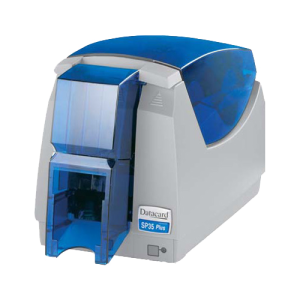 SP35 Plus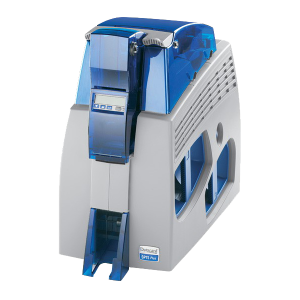 SP75 Plus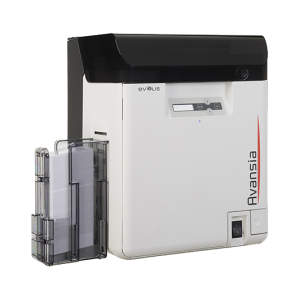 Avansia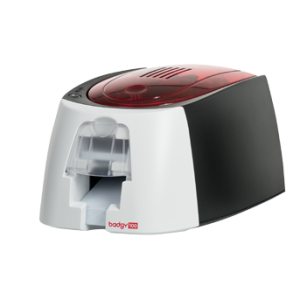 Badgy200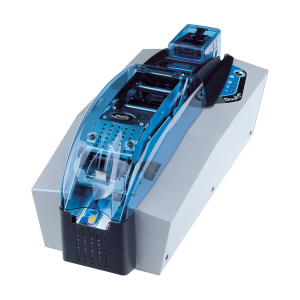 Dualys 2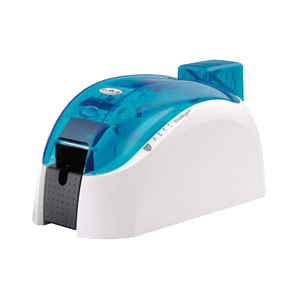 Dualys 3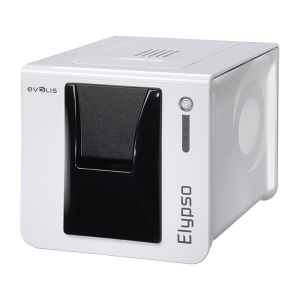 Elypso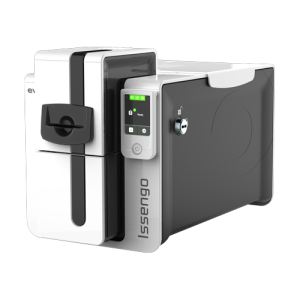 Issengo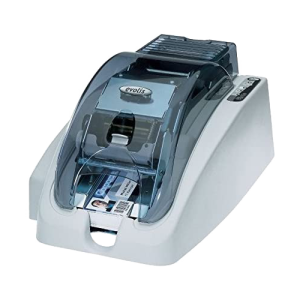 New Pebble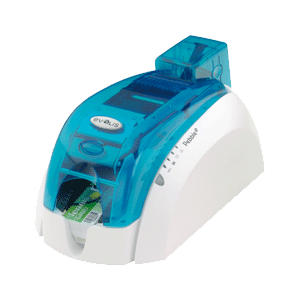 Pebble 4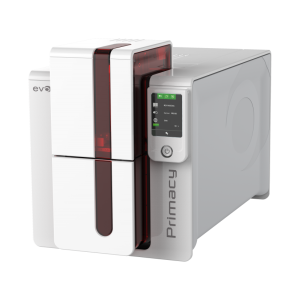 Primacy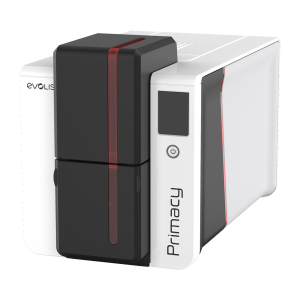 Primacy 2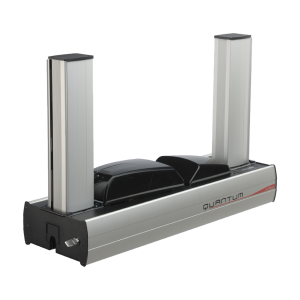 Quantum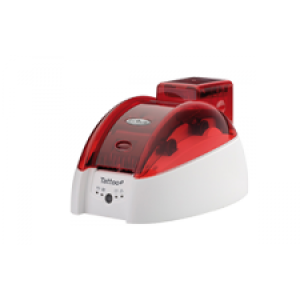 Tattoo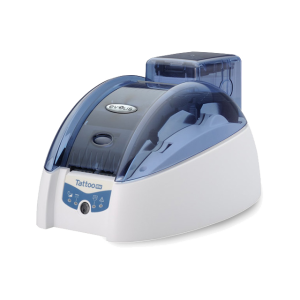 Tattoo Rewrite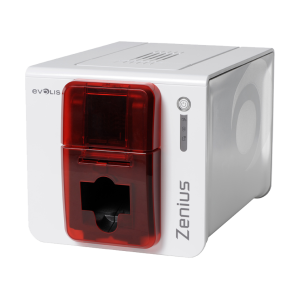 Zenius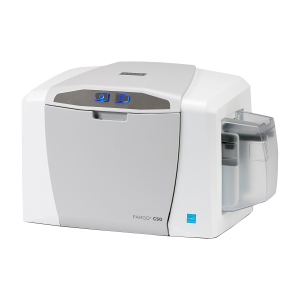 C50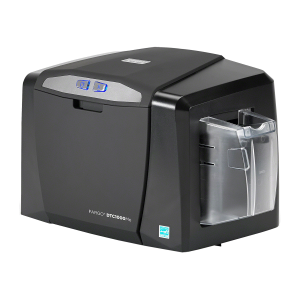 DTC1000me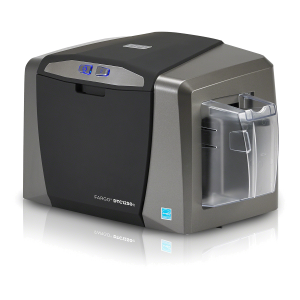 DTC1250e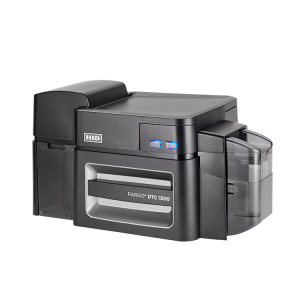 DTC1500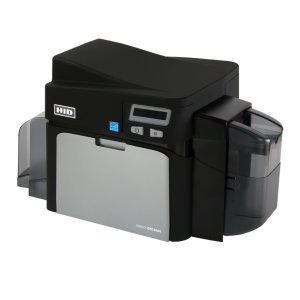 DTC4000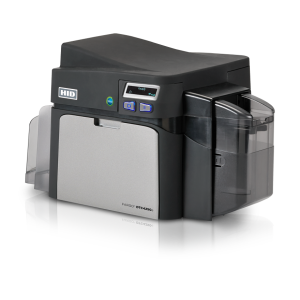 DTC4250e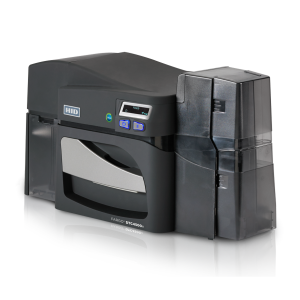 DTC4500e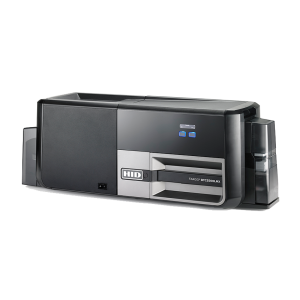 DTC5500LMX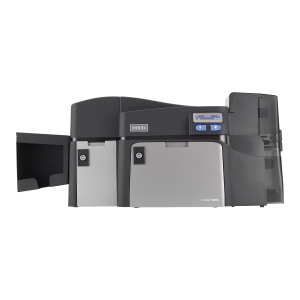 DTCii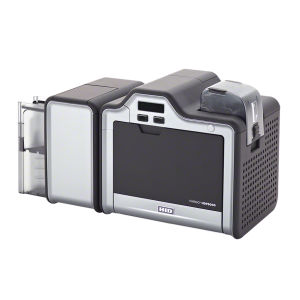 HDP5000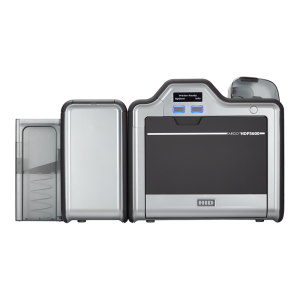 HDP5600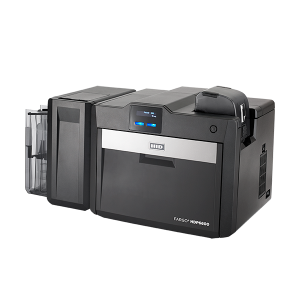 HDP6600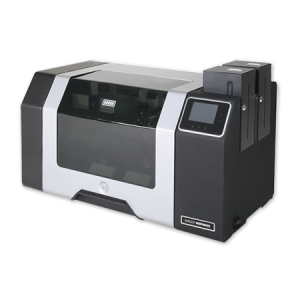 HDP8500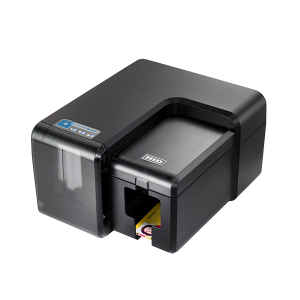 INK1000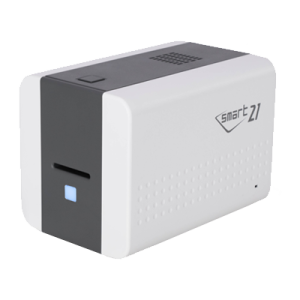 Smart-21 Series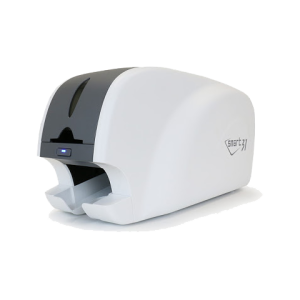 Smart-31 Series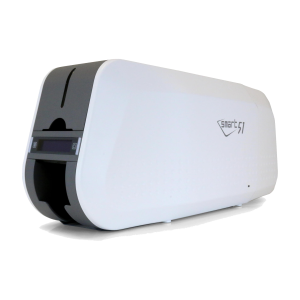 Smart-51 Series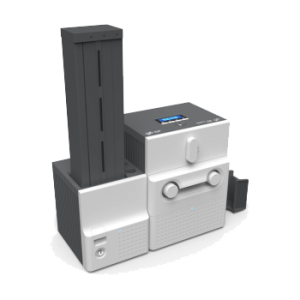 Smart-70 Series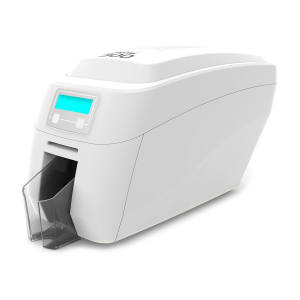 300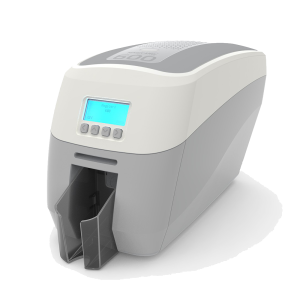 600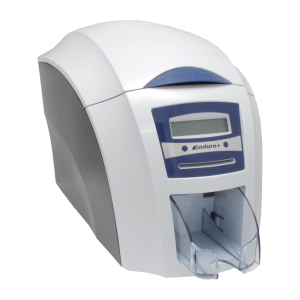 Enduro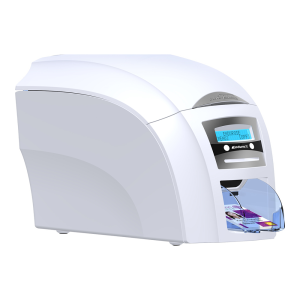 Enduro3E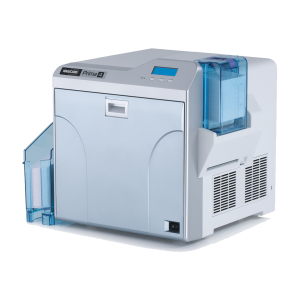 Prima 4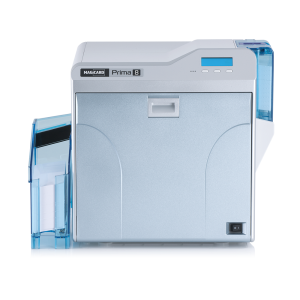 Prima 8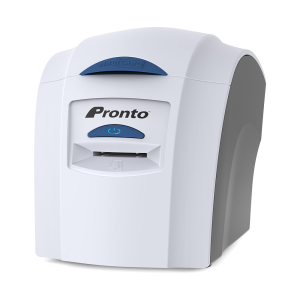 Pronto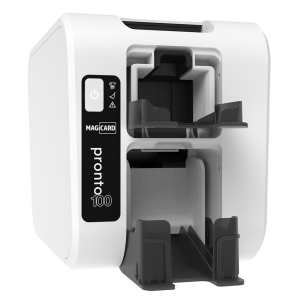 Pronto100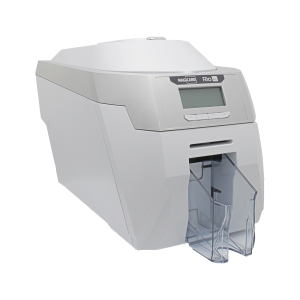 Rio Pro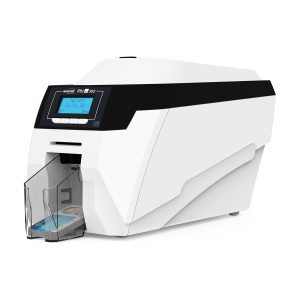 Rio Pro 360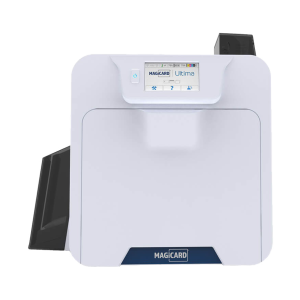 Ultima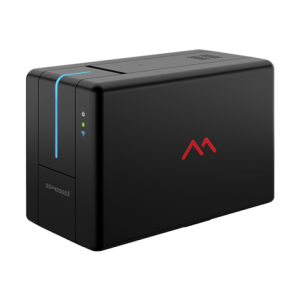 Espresso II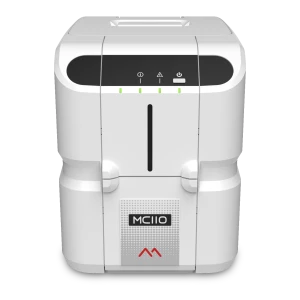 Matica MC110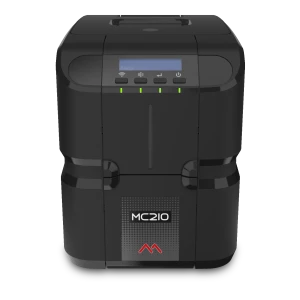 Matica MC210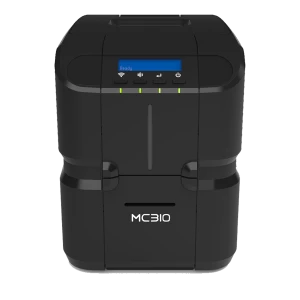 Matica MC310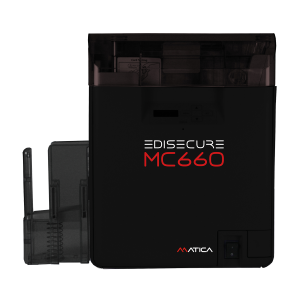 MC660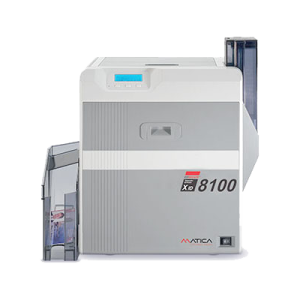 XID8100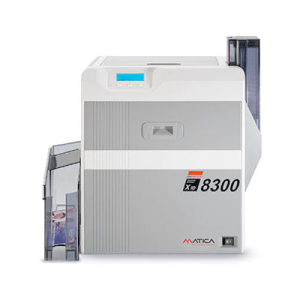 XID8300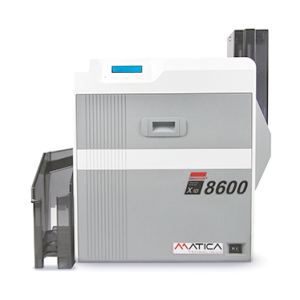 XID8600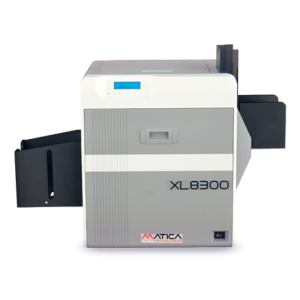 XL8300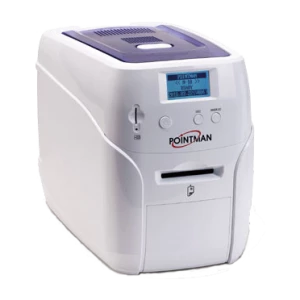 N10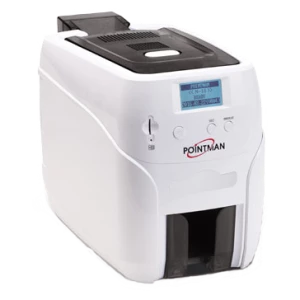 N15 & N25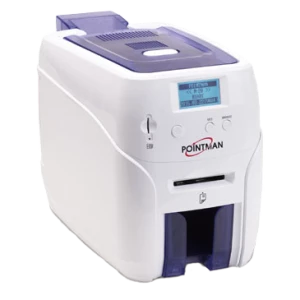 N20 & N30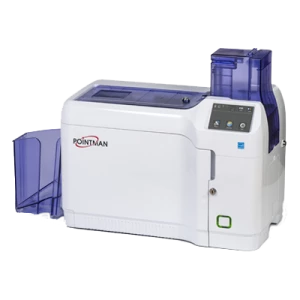 NR RETRANSFER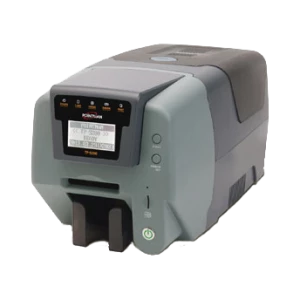 TP9200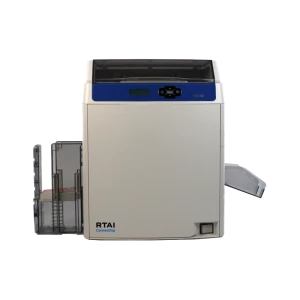 600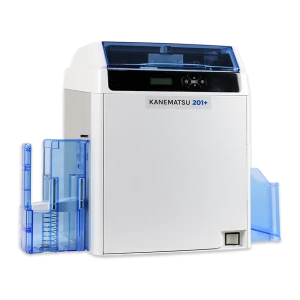 Kanematsu 201+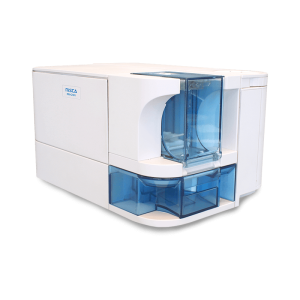 PR-C101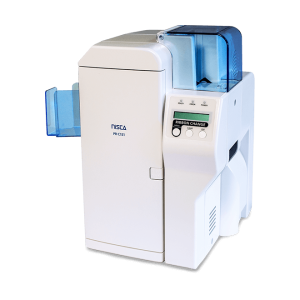 PR-C151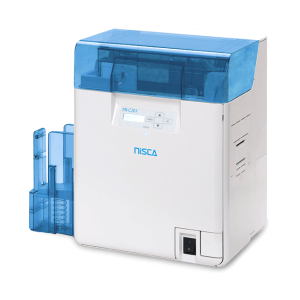 PR-C201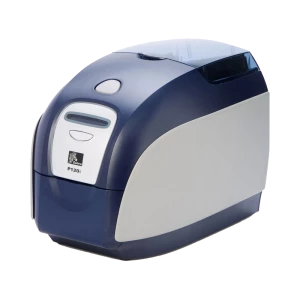 P120i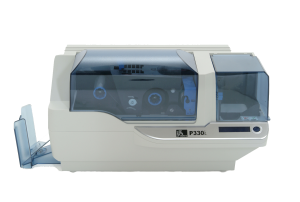 P330i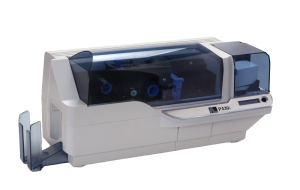 P430i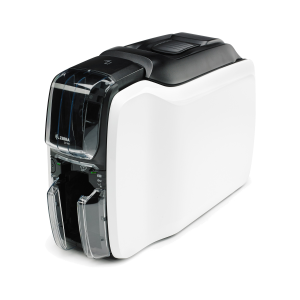 ZC Series 100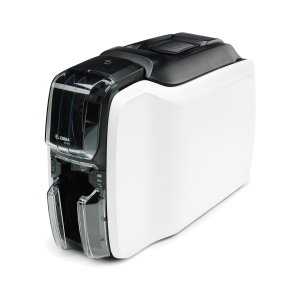 ZC Series 150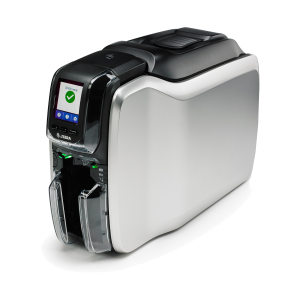 ZC Series 300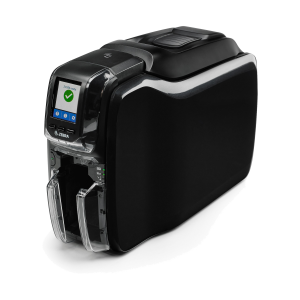 ZC Series 350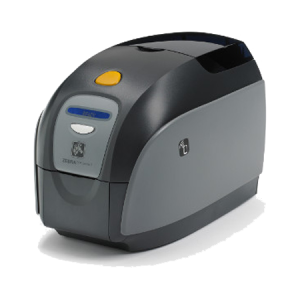 ZXP Series 1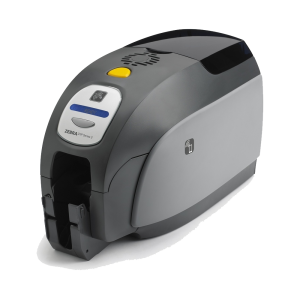 ZXP Series 3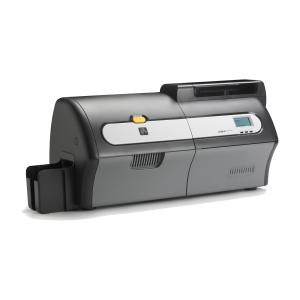 ZXP Series 7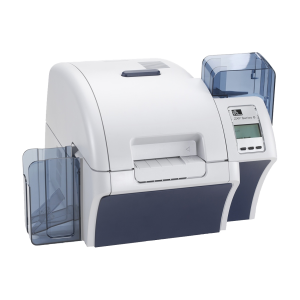 ZXP Series 8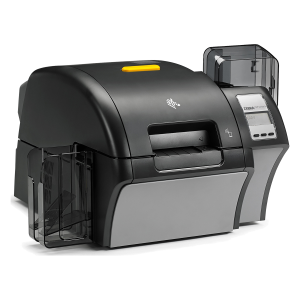 ZXP Series 9