Stay Tuned! We are launching
IDpack Cloud
v2.0
on September 25
We have rewritten the backend engine from the ground up, and now IDC runs three times faster! The new version will have a redesigned User Interface (UI) based on the open-source IBM Carbon Design System.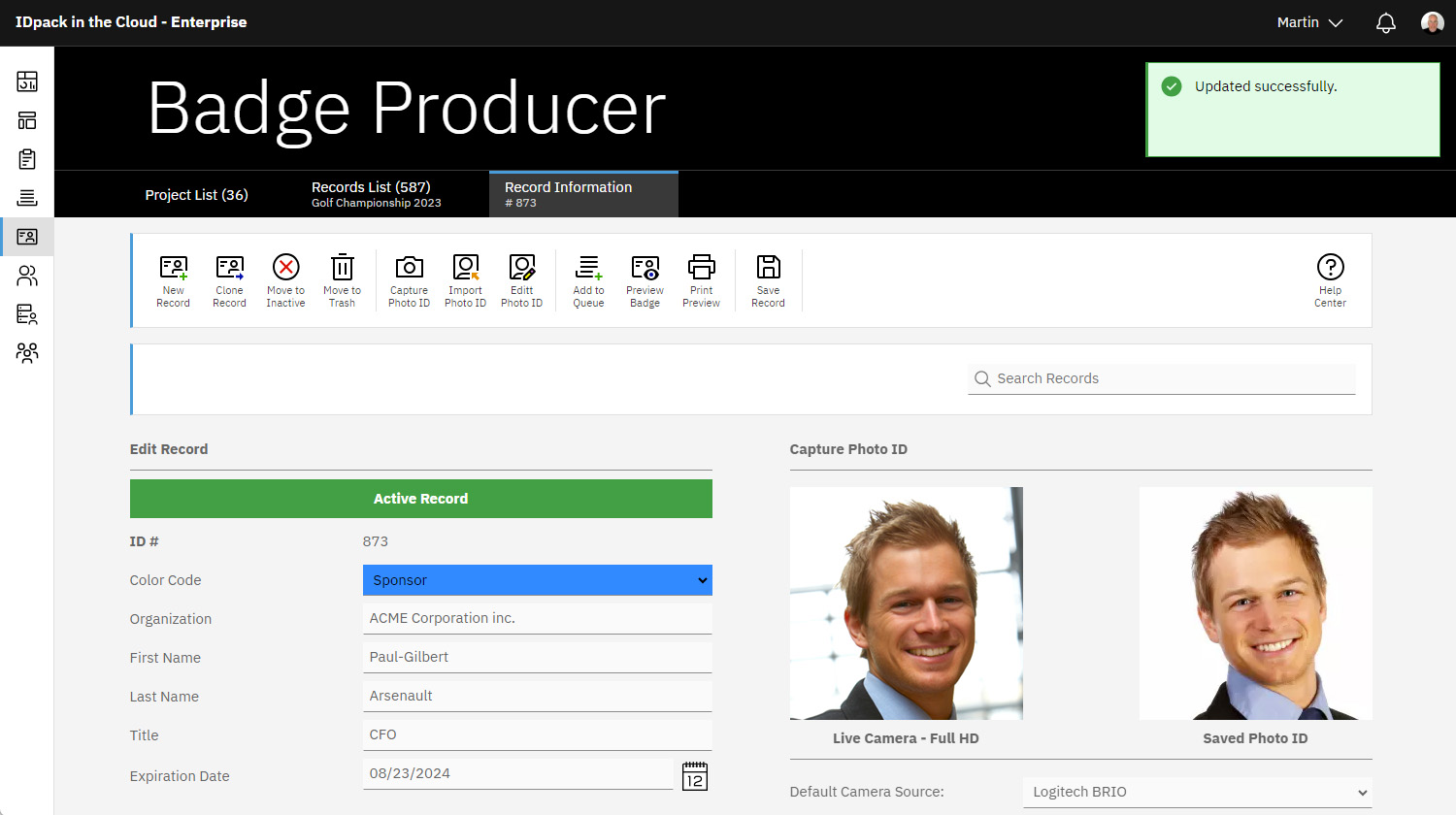 Thousands of applications use the IBM Carbon UI, and 80% of IBM applications are using it. It will make IDpack Cloud more straightforward, lighter, fluid, and integrated into an IBM environment.
For IBM, the transition resulted in many tangible benefits for the end user.
IBM Cloud's NPS score improved by 57% in the first three months after the transition.

End users were 210% more likely to rate services as "powerful".

In a brand test, 88% of users preferred the new screens.

IBM Cloud also saw an 18% reduction in support tickets.
You can Discover the new UI (Beta) interface today! Click the Get NEW UI button on the top toolbar (when logged in) or switch between the New UI and the Legacy UI in your Profile. With v2, the new UI will be mandatory.
What will v2 bring?
Three times faster

New IBM Carbon UI

Lighter interface

New subscription system

and a big surprise!